Executive Management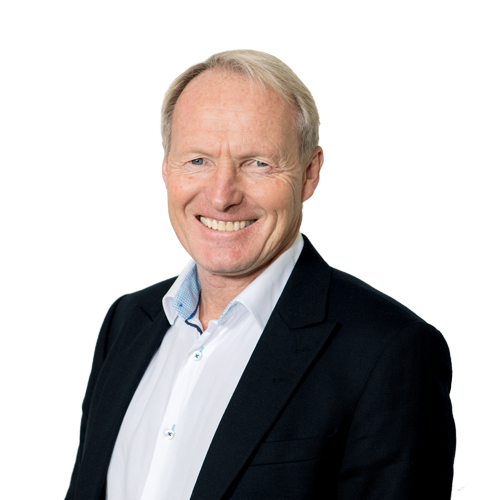 Gunnar Holen
CEO
31 years of experience in Investment Banking. Vast experiences within Corporate Finance work including fundraising and M & A activity. Originated and participated in a number of national and International private placements and IPOs.
Founded and developed CAR ASA which developed from 2 persons in 2003 to 55 and from 0 to 80 million NOK in revenues in 2007
Previously top rated Investment analyst both internationally and domestically
Master of Business and Economics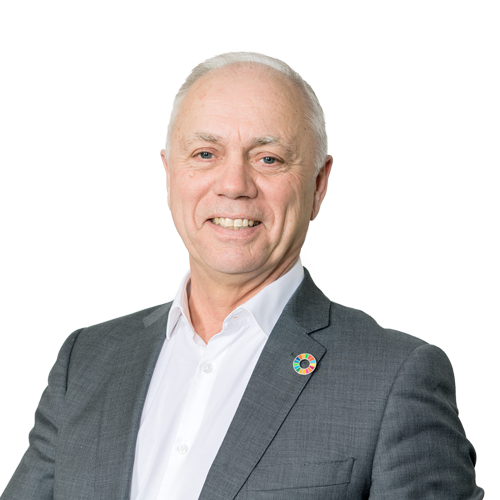 Rolf Bruknapp
Partner
BSc20 years experience from hydro-electric industry in Norway, Nordics, and Turkey. He has developed, constructed and operated numerous small and medium sized power plants within hydro, solar and wind. Master of Business and Economics
Gen. Mgr. BSc20 years experience from hydro-electric industry in Norway, Nordics, and Turkey. He has developed, constructed and operated numerous small and medium sized power plants within hydro, solar and wind. Master of Business and Economics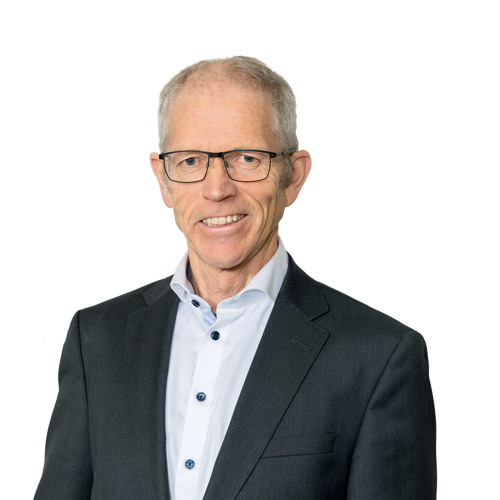 Bjørn Bringedal
Chief Technical Officer
More than 30 years of experience within different process and automation industries, within R&D, conceptual studies, engineering and operational support. His latest position was senior specialist in ABB Oil, Gas and Chemicals. He has worked at various divisions in ABB and Norsk Hydro; within R&D, Oil and Gas, Aluminum and Magnesium, Technology and Projects
MSc Chemical Engineering, NTH, Trondheim, MSc Fluid Dynamics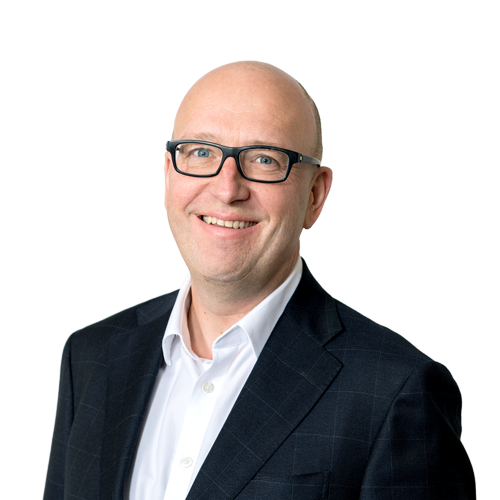 Tom Henrik Sundby
CFO
Tom Henrik has more than 25 years' experience in finance and management roles, including over 10 years as CFO in stock listed companies, most recently as CFO in MagseisFairfield ASA.
He was instrumental in the USD 250 million acquisition of US based Fairfield. Previously, he was based in Dubai, UAE, where he held the position as CFO of Polarcus Ltd. for 8 years.
He was responsible for raising USD 1,5 billion including an IPO of the company.
He has otherwise held various advisory and management positions within KPMG and TINE.
Mr. Sundby holds a Master of Business Administration degree with Honours from BI Norwegian Business School and ESCP, France.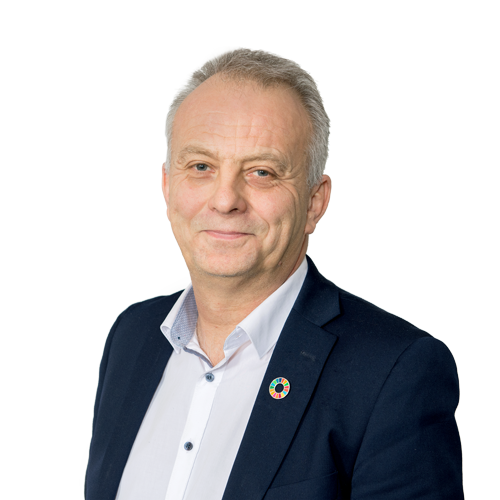 Rune Løvstad
Project Director
Rune has more than 30 years' experience from onshore and offshore industry. He came from the position as Project Director in Aibel.
He has held positions as Vice President, Project Director and other Manager positions within project management, engineering, system completion, subcontracting, business development.
He developed renewable energy business and has a technical and commercial mindset.
Strong skills within project strategy, methodology and execution, leadership and management.
M.Sc. Naval Architecture and Marine Engineering, institute of Marine Machinery.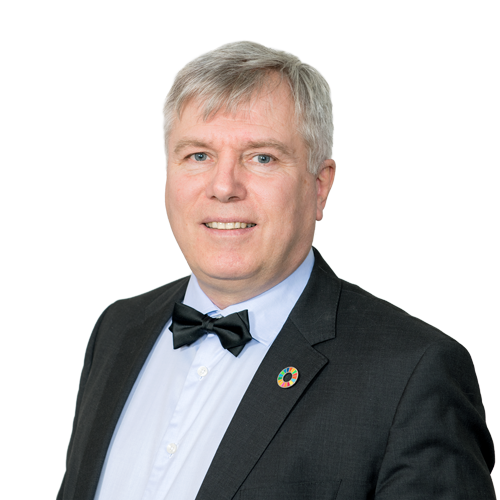 Terje Dyrstad
CEO, Nordic Wind AS (100% NEF)
Education: Machine/Energy Engineer, TIH Trondheim. Cand. Polit. Univ. Bergen.
Experience: Extensive experience in development, design and construction of hydropower plants in Norway and Turkey.
Technical processes. Water treatment processes.
Employers: Alfsen & Gundersen AS, Rovas AS, Nordvest Energi AS, etc.
Board of Directors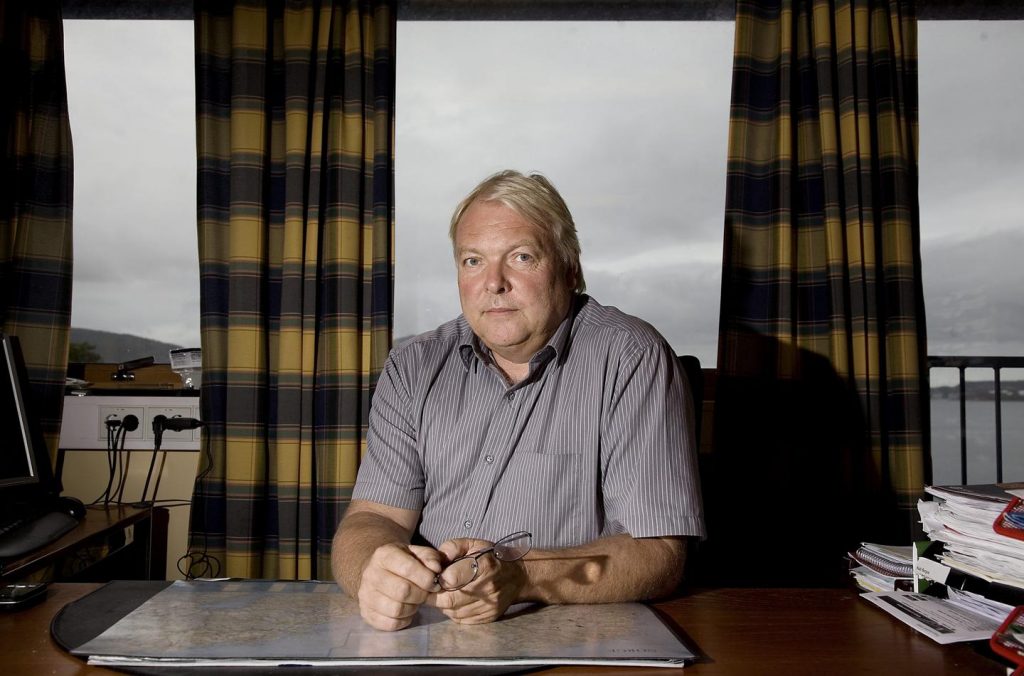 Ronald Tuft
Board member
Founder and previous CEO of Norway`s leading refugee reception company Hero.
Board member and one of the largest shareholders in Norway largest Transport company Litra
CoB and MoB in a large number of companies.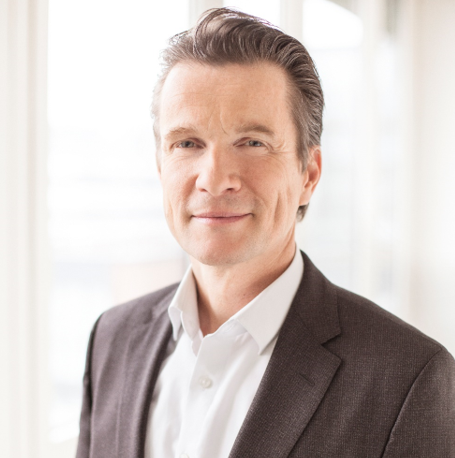 Jörg Walter
Board member
Jörg Walter is Senior Group Director at Marquard & Bahls AG in Hamburg. He has been with the company for over 25 years. He is responsible for HSSE, sustainability, communications and IT, focusing on continuous improvement of the organization and its portfolio. From 2011 to 2012, he was chairman of the European Barge Inspection Scheme. Before joining Marquard & Bahls, he was a department manager in an environmental consulting firm. Jörg studied at the University of Cologne and graduated with a PhD in geology in 1994.
Harald Norvik
Board member
Harald Norvik (born in Vadsø, Norway 1946) holds a M.Sc. in Business from the Norwegian School of Economics and BA (NHH), Bergen 1971. He was President and CEO of Statoil Group 1988-99. Before this he was Member of Aker's Executive Board as CFO (1981-86) and CEO of Astrup Høyer (1986-87). He has been Personal Secretary to the Prime Minister and State Secretary in the Ministry of Petroleum and energy.
He has served on boards in a number of international and Norwegian companies, and has been Chairman of the Board of Imatis, Deep Ocean, SAS, Telenor, Oslo Stock Exchange and Aschehoug. Harald has also been Member of the Board of ConocoPhillips, PGS, Orkla, EON Ruhrgas and Chairman of the Advisory Board of DNB. From 2002 to 2010 he was strategic advisor of ECON Pöyry.
Harald is today a Board Member of Umoe. He is Chairman of the Board of Barratt Due, NRC (Norwegian Refugee Council) and Kraft Bank.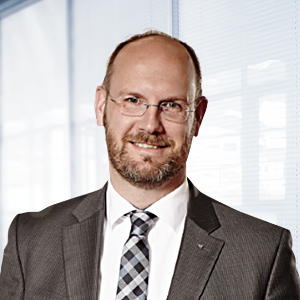 Bastian Mueller
Board member
Bastian Mueller is chairman of the supervisory board and majority owner of WM SE, Germany's largest wholesale distributor of vehicle parts and services in Germany, with operations also throughout Europe and the United States. He is also board member of the GVA, Germany's independent wholesale distributor association of the independent automotive aftermarket and has a Robert Bosch professional background. He invests in Nordic Electrofuel through his family office Parkshore Holding GmbH.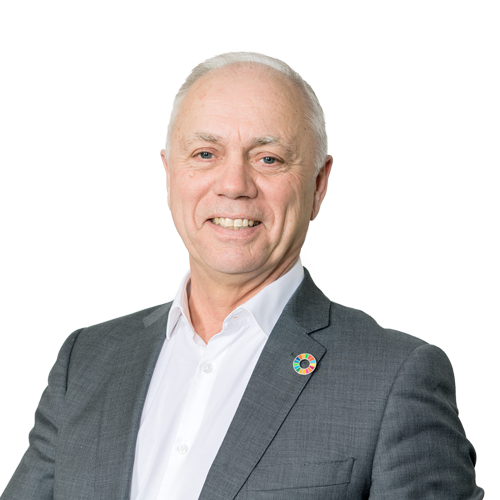 Rolf Bruknapp
Chairman
BSc20 years experience from hydro-electric industry in Norway, Nordics, and Turkey. He has developed, constructed and operated numerous small and medium sized power plants within hydro, solar and wind. Master of Business and Economics
Gen. Mgr. BSc20 years experience from hydro-electric industry in Norway, Nordics, and Turkey. He has developed, constructed and operated numerous small and medium sized power plants within hydro, solar and wind. Master of Business and Economics